About Us
Jeffrey Tillou Antiques was established in 1992. The three story historic building located "on the green" in Litchfield, features an extensive inventory of Americana from the 18th and early 19th centuries. Here you will find an extraordinary collection of furniture, folk art, weathervanes, sculpture, Oriental carpets, and related decorative pieces as well as distinctive European furniture and original works of art. The items featured on this website are representative of the scope and quality of our inventory but by no means entirely what you will see when you visit the gallery.
Jeffrey Tillou Antiques guarantees the age, authenticity and condition of each item sold (based on the description provided). The policies vary based on the needs of the clients. Although there is not an immediate buy-back policy, we do offer an upgrade policy to help our clients improve their collections. Jeffrey Tillou Antiques welcomes high-end consignments and is always interested in purchasing single pieces or entire collections. Mr. Tillou also represents clients for authentication and purchasing purposes. He looks forward to hearing about any special requests and welcoming you to the gallery.
Our Team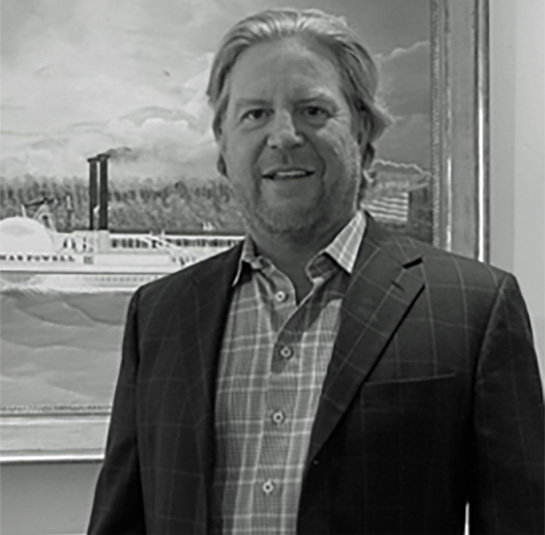 Jeffrey Tillou, Owner
Jeffrey grew up surrounded by American antiques and fine art, developing a keen eye and appreciation early on. He graduated from Rollins College with a degree in Art History, and by the mid-90's, was exhibiting at over twenty antique shows and art fairs while maintaining his gallery in Litchfield. Jeffrey likes to think of the gallery as a destination for established collectors as well as young collectors, who are looking to incorporate the beauty, integrity and fascinating history of period pieces into contemporary surroundings. Jeffrey's vast knowledge of 18th and 19th century Americana makes a visit to the gallery not only visually compelling, but a great learning experience as well.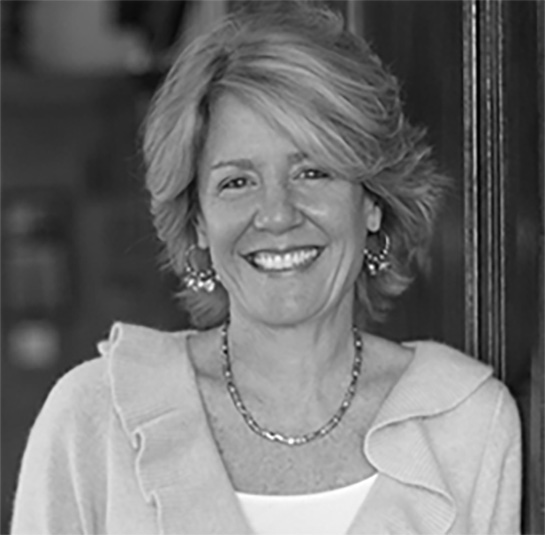 Claire Hartman Simler, Director
Claire has over 35 years of experience in the art world and has worked with Jeffrey for nearly 20. Her past experience includes positions at the Smithsonian Institution, the American Folk Art Museum in New York, the IBM Corporation Art Collection and consultant to the Mirage Corporation in Las Vegas. Claire provides clients with a high level of service and knowledge of the gallery's extensive collections. Originally from Ohio, she graduated from Denison University with a degree in American Studies.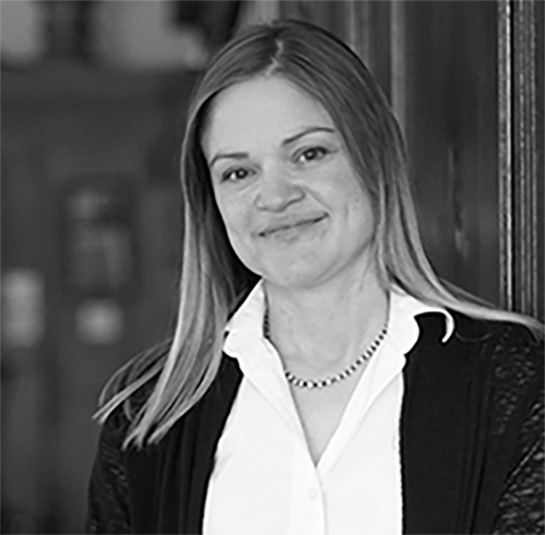 Jennifer Gianfagna, Marketing Manager
Jennifer joined the gallery in 2013. She has a background in art and design, and thoroughly enjoys working amidst so many exceptional objects. Jennifer earned a BFA from the School of Visual Arts in New York, an MFA from City College in New York, and an Associates' Degree in Digital Design and Interactive Media from Pratt Institute. She moved back to Litchfield, her hometown, after spending 15 years living and working in New York City.